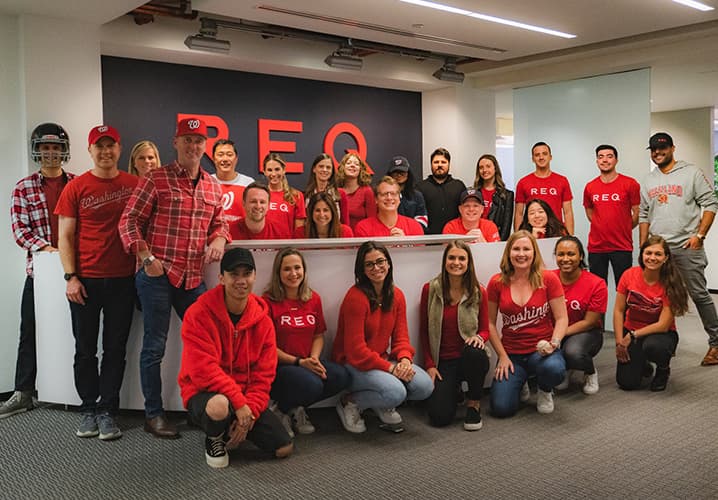 Tripp founded REQ, a leading digital marketing and brand management company, in 2008 and has driven vision and strategy for the company since Day One. With Tripp at the helm as CEO, REQ brings brand, reputation, social impact and advocacy, and business results to new heights.
REQ delivers a comprehensive suite of solutions and technologies that define, connect, and protect brands, serving global companies and leaders in technology, health and wellness, government contracting, real estate, ecommerce, and finance.
The company has been named to the Inc. 500, Adweek 100, and Deloitte Fast 500 lists as one of the fastest growing companies in America, as well as numerous creative and workplace culture awards.