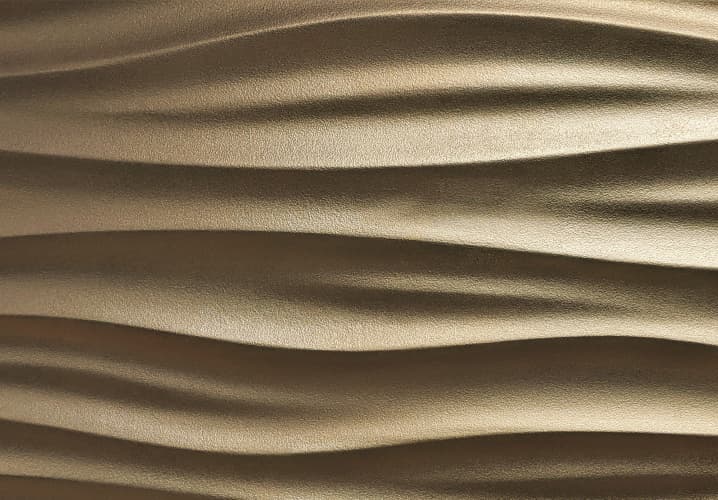 Tripp is committed to actively supporting his community and improving the world for generations to come. His philanthropic and charitable work has included involvement with DC-based and national organizations that share his values. These include:
Children's National Medical Center: Leading the future of pediatric health through clinical excellence, transformative research, innovation and service to the community.
Sibley Memorial Hospital Foundation: Providing philanthropic support to Sibley Memorial Hospital in Washington, DC.
Washington Nationals Dream Foundation: Helping bring sporting fields and access to club sports to disadvantaged DC communities.
L'Enfant Trust for Historic Preservation: Maintaining historic communities and architectural treasures across Washington, DC and strengthening DC's future by respecting its past.